The English word "Gelid" comes from the Latin word "gelid us" (very cold, icy).
GELID Solutions Ltd. designs and manufactures CPU and VGA coolers, chassis fans, thermal compounds, accessories and other equipment for computers and electronic devices. The company also supplies a range of products for international OEM and ODM clients.
GELID Solutions Ltd. is based in Hong Kong, Asia's world city, and has multiple manufacturing facilities in Mainland China and Taiwan.

Gebhard Scherrer, Co-Founder and Managing Partner of GELID Solutions
"The history of GELID Solutions begins in 2008. At that time, we have had significant experience in the cooling industry, more than 7 years of working together with VC Tran, my friend and co-founder of the company.
We got a common understanding that we can offer our own products, our unique design for customers. Just six months later the first of a series of high-class case fans has been released, in a year – a series of CPU coolers, and a year later we entered the market with two of our bestsellers, the GC-Extreme thermal compound and the Icy Vision VGA cooler.
Now we have over 50 different products targeted at gamers and PC enthusiasts, we are also starting a completely new series of products, which will include gadgets for mobile electronics."
VC Tran, Co-Founder and Managing Partner of GELID Solutions
"We have Swiss roots, so by following that legacy, I am always inspired by the three principles underlying the production of the Swiss watches – quality, reliability, efficiency. The company's products are based on the same principles. And our customers have the opportunity to see it every day.
We want you to be familiarized with GELID Solutions through truly close relationships; and we want all our customers to improve their lives using our products. Therefore, we are aiming to offer the kind of product that our customers will fall in love with. That's the go-to-market strategy of GELID Solutions".
We have an extensive production base in mainland China and in Taiwan. GELID Solutions can fulfill virtually any request from OEM&ODM customers for design, development and certified production spanning thermal solutions, metal parts, energy management devices and accessories.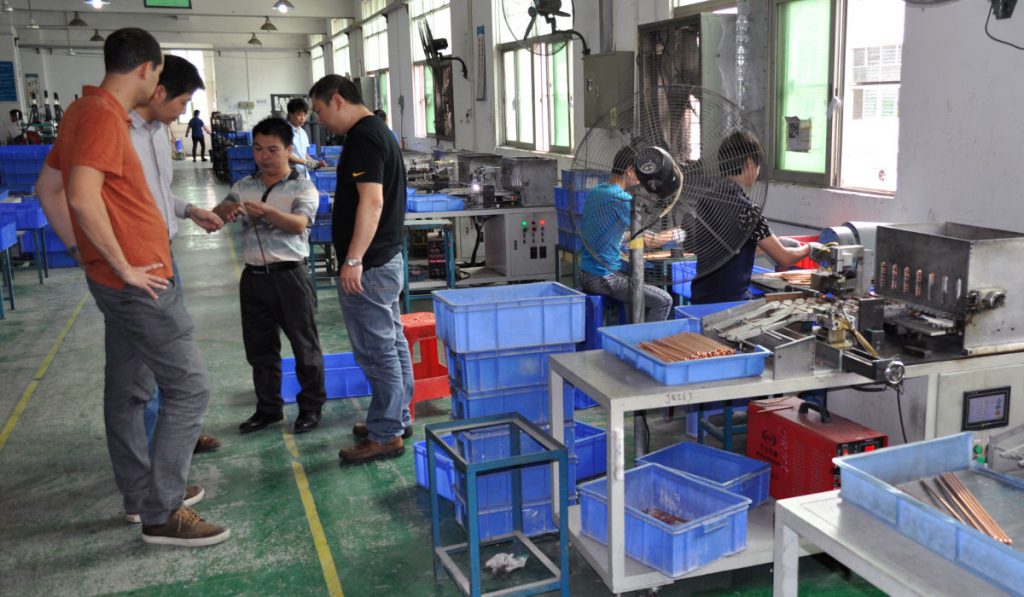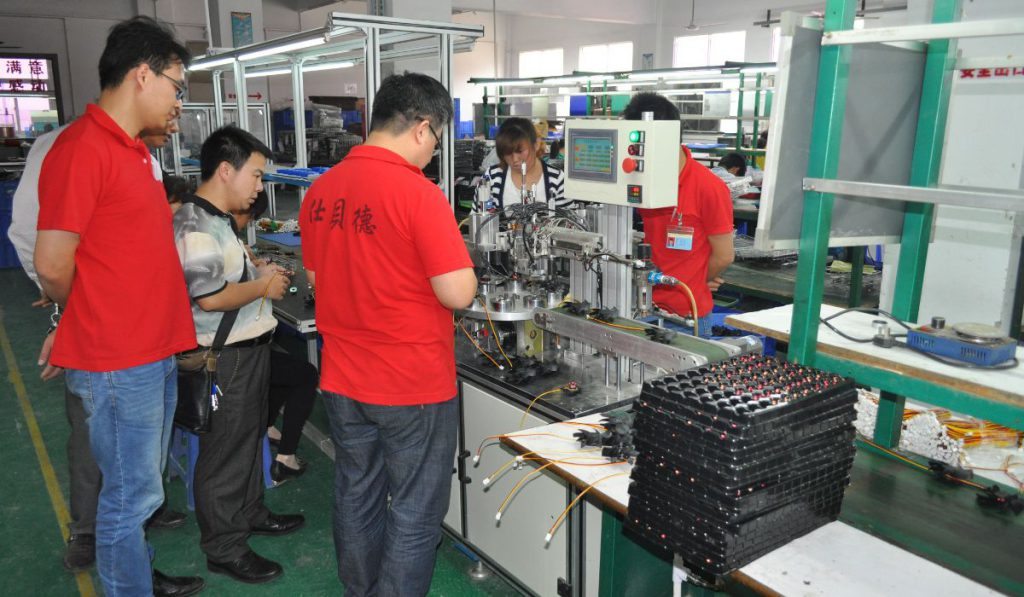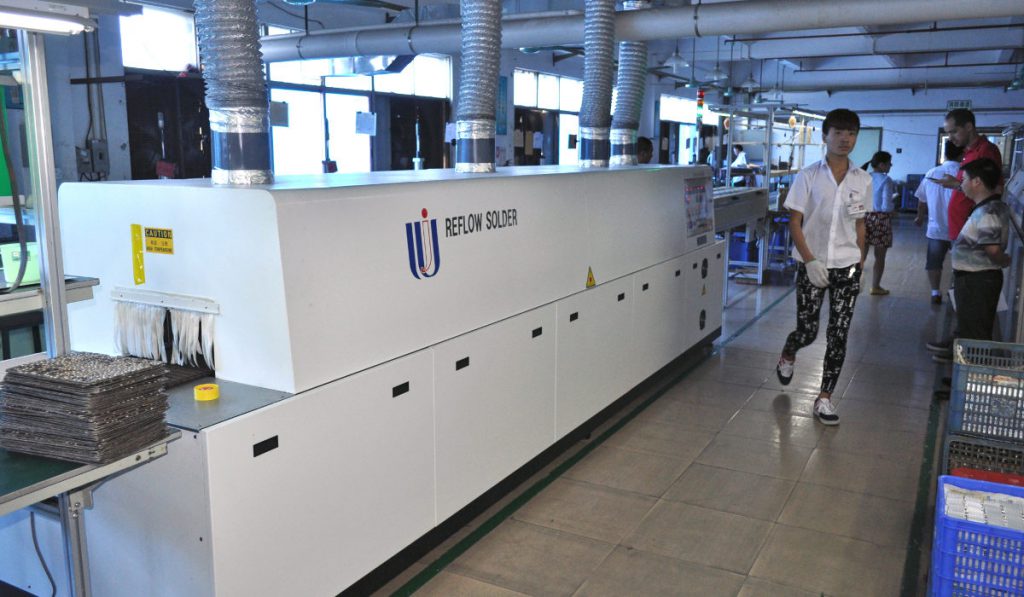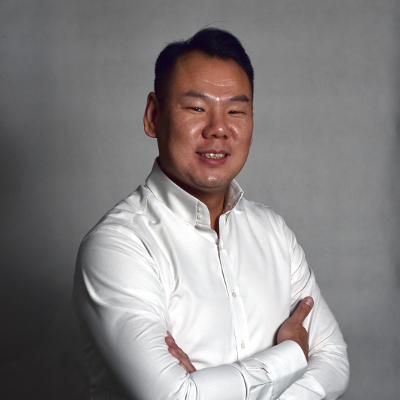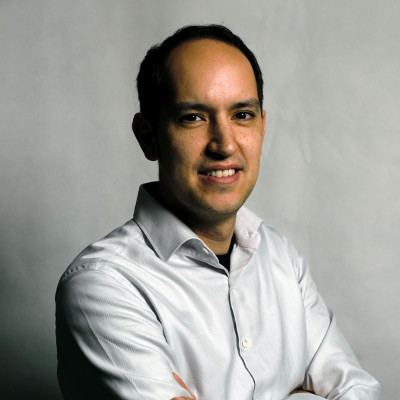 HK Office:
GELID Solutions Ltd
Unit 704B, 7/F., Sunbeam Centre,
27 Shing Yip Street, Kwun Tong,
Kowloon, Hong Kong
TEL: +852 3693 4434
FAX: +852 3747 0790
RP Europe:
AVM S.r.l.s
Via Vittorio Veneto 163, 21050 Lonate Ceppino (VA)
-Italy-
WEEE Reg.Nr: DE 31757899
ENJOY OUR PRODUCTS! GROW YOUR BUSINESS WITH GELID SOLUTIONS!