Designed for Mobile Streaming
The all-in-one kit to best fit everything you need for mobile streaming and videography. Thanks to lightweight design and seamless accessory mounts, you can carry it inside your pocket and set up just in seconds!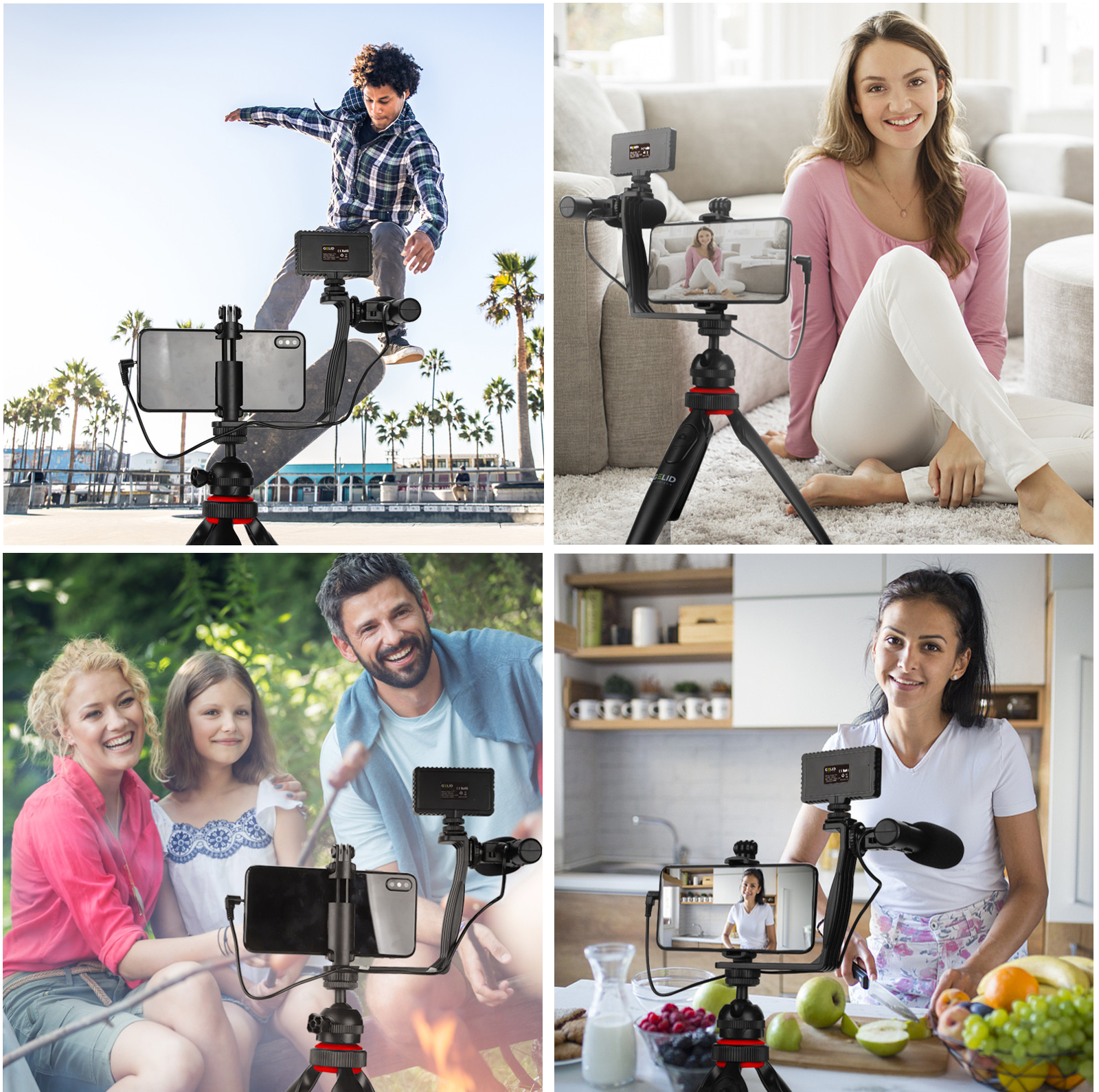 Perfect for Live Streams, Vlogs, Virtual Meetings, Selfies, Mobile Photography & Videography

Universal Compatibility
You can stream with all major mobile devices: Smartphones, DSLR, action cameras and compact cameras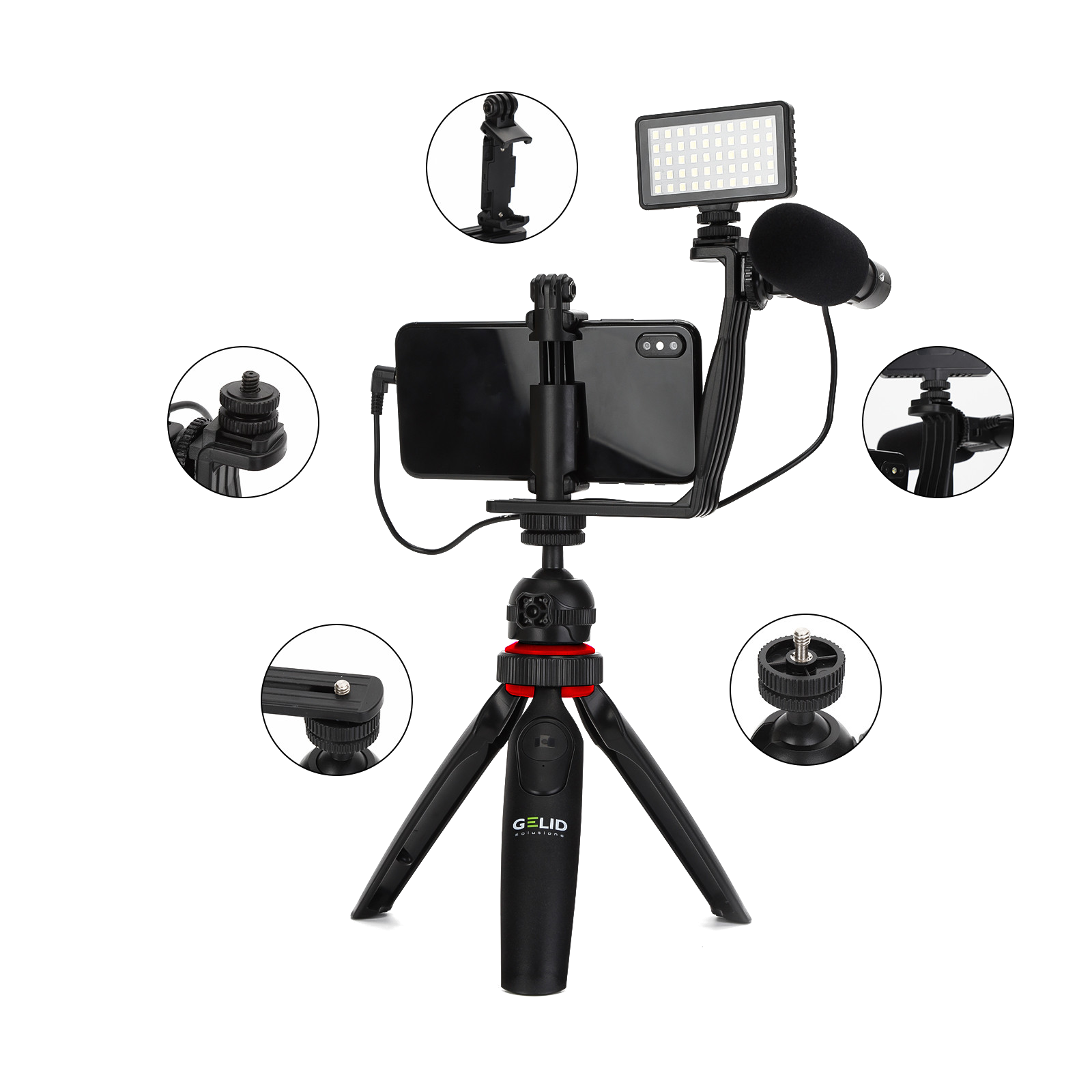 Shotgun Microphone
Perfect sound captured by Bidirectional Shotgun Microphone that boasts high sensitivity, high signal-to-noise ratio and wide frequency response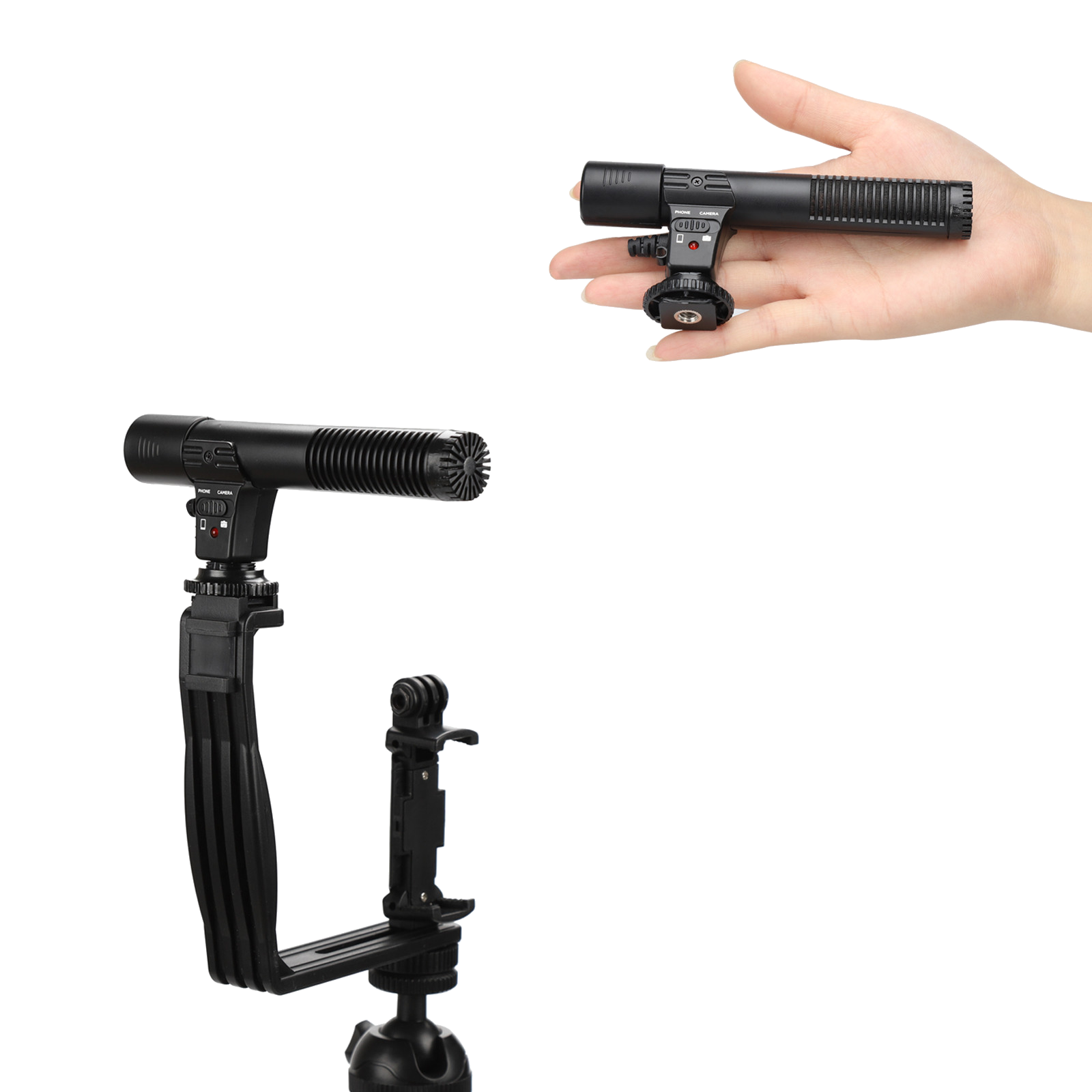 Super Compact Tripod
Lightweight tripod with flexible head mount for quick & easy setup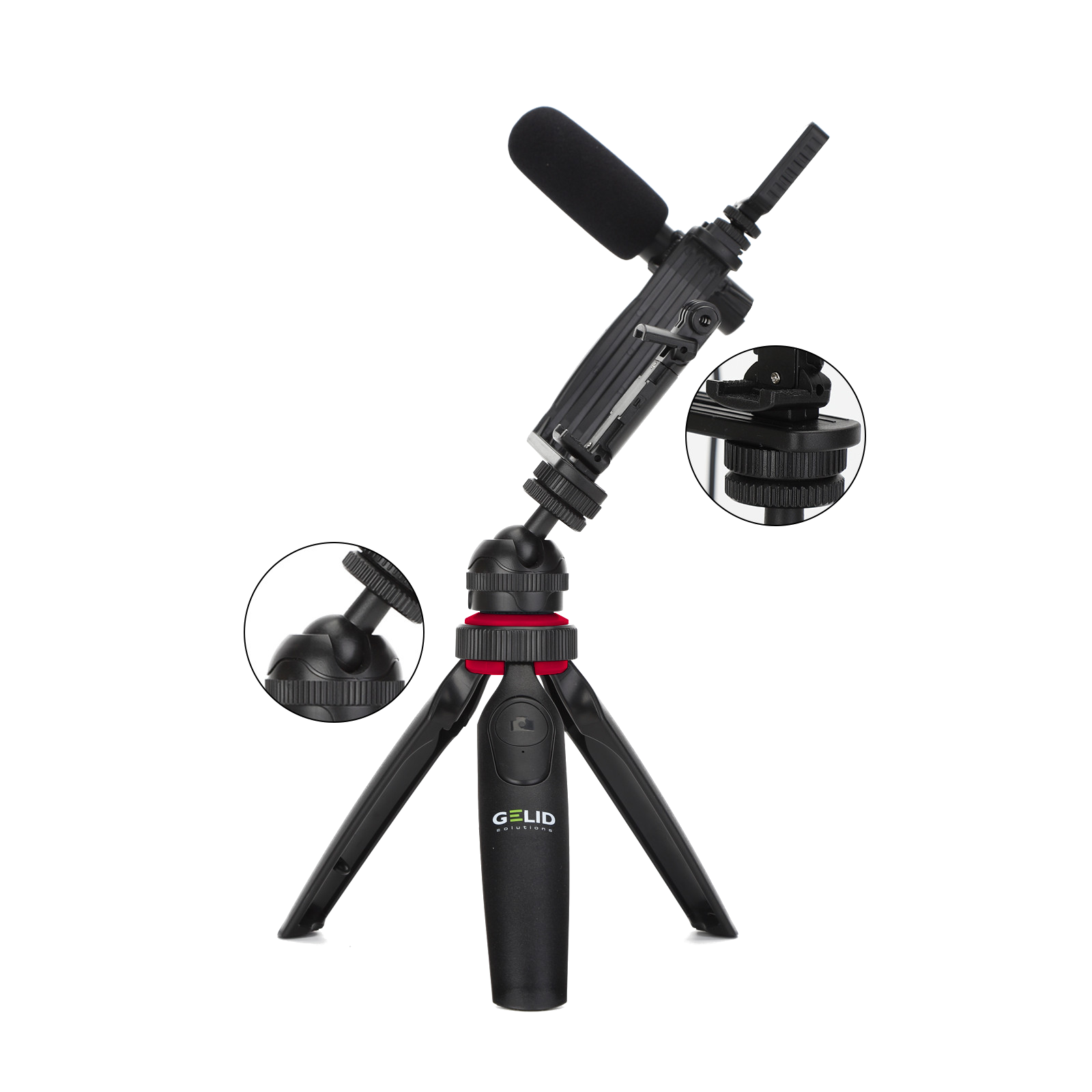 Effortless Live Streaming
Feature-rich accessory kit to stream your live videos effortlessly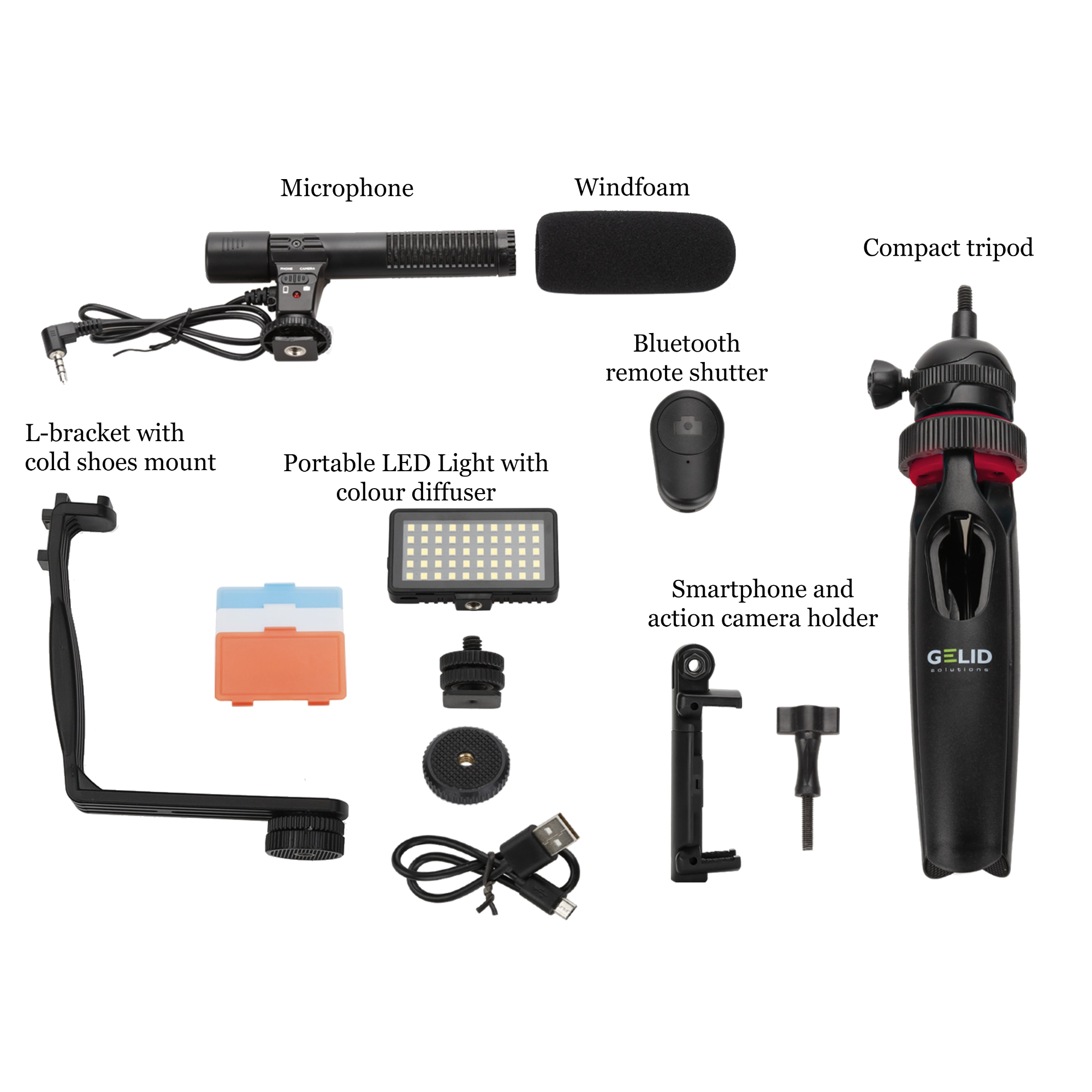 Versatile Smartphone Holder
Grips your smartphone securely and ensures broad compatibility with numerous smartphone models and types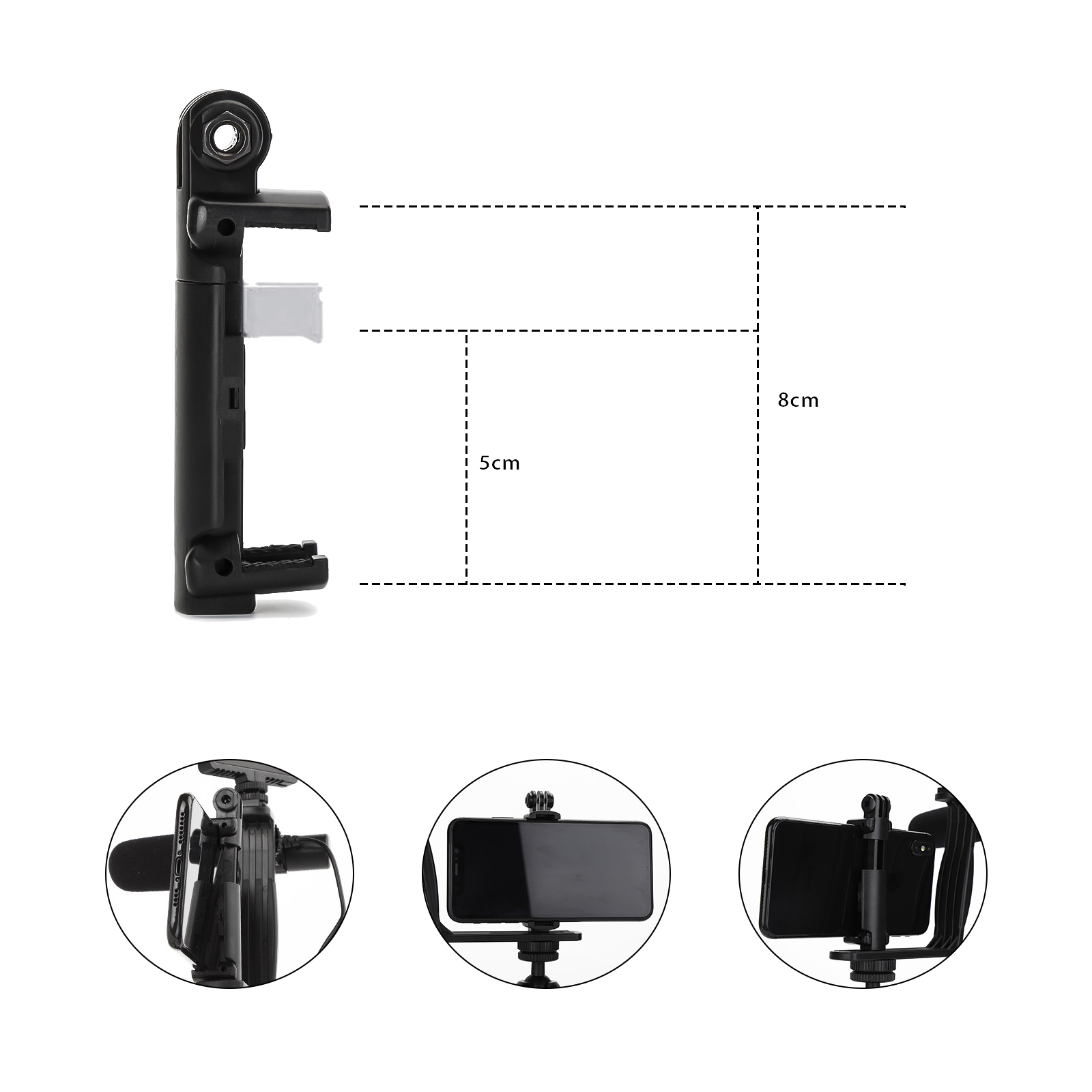 Share your moments, stream effortlessly and anywhere you want!
EAN: 4897025782693